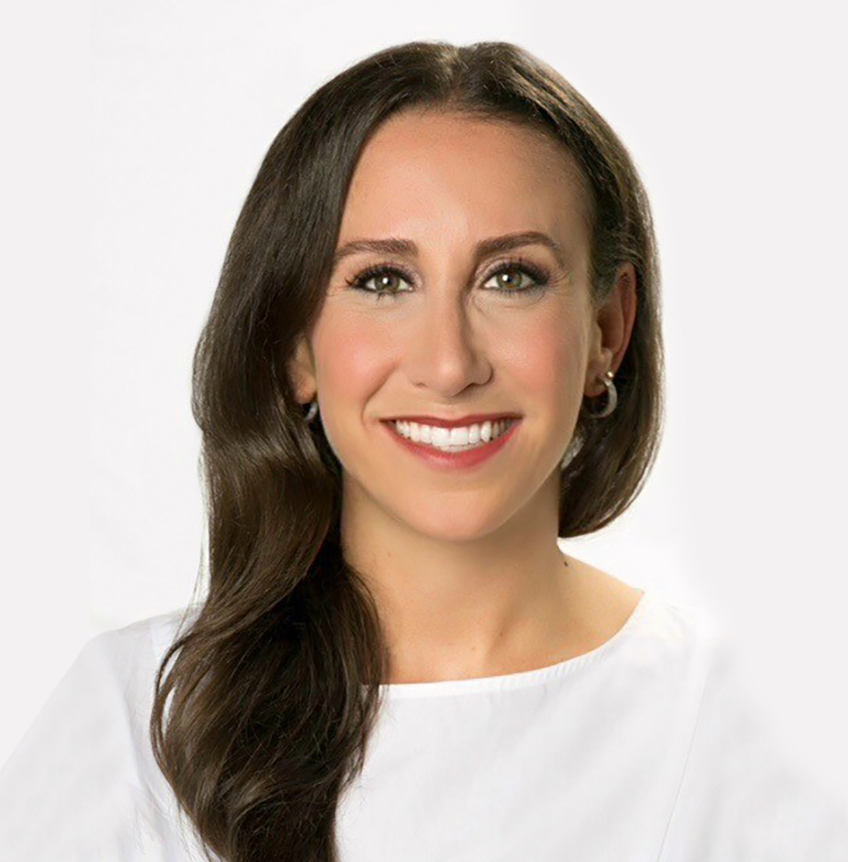 Hallie Berk
Hallie Berk is Director, Marketing and Business Development at The Bloom Organization.
Hallie brings 13 years of marketing experience across B2C and B2B to expertly identify new market opportunities, conceive and implement high impact marketing plans, and negotiate strategic partnerships to drive growth. She has extensive experience working with global corporations as well as rising industry leaders. At The Bloom Organization, Hallie is currently focused on identifying, evaluating, and sourcing new business development opportunities.
Hallie holds a Bachelor of Science in Biology with a double minor in Chemistry and Marketing from the University of Miami, where she graduated cum laude.
Hallie is a Registered Representative of and Securities Products are offered through: