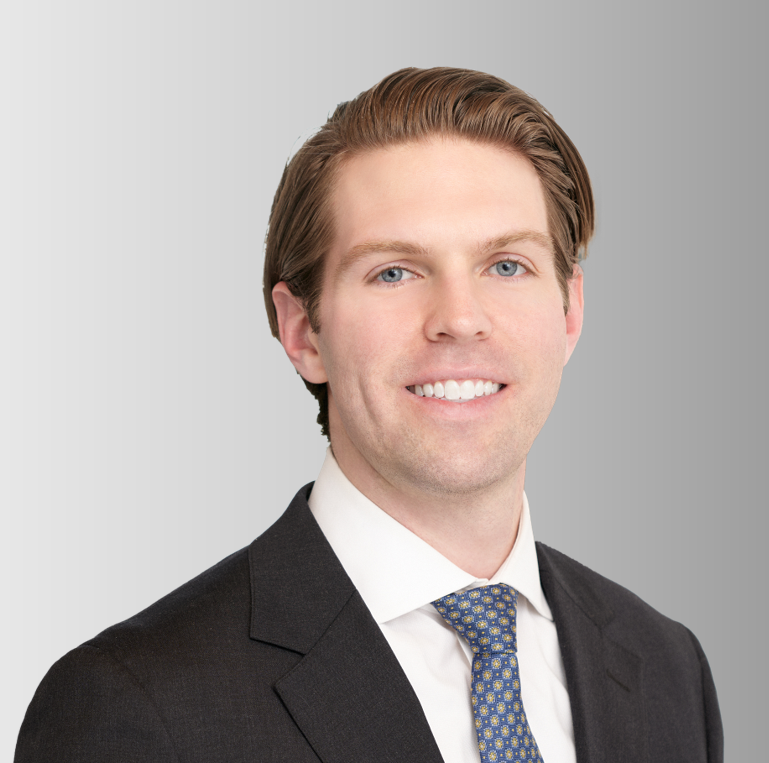 Scott Wiebel
Scott is a Vice President at The Bloom Organization where he is responsible
for supporting clients on both buy-side and sell-side M&A transactions. He
facilitates the valuation, due diligence, structuring, and execution of
transactions across the healthcare industry.
Prior to joining The Bloom Organization, Scott worked at Piper Sandler in
the Healthcare Investment Banking Group. While at Piper Sandler, his team
focused on advising clients in the life sciences and diagnostics sector on
M&A transactions as well as equity and debt financings. Prior to business
school, Scott worked at Hospital for Special Surgery (HSS), a top orthopedic
hospital in New York. At HSS, Scott worked with physician and executive
leadership on strategic planning and operational improvement projects.
Scott earned his M.B.A. from Columbia Business School, his M.Eng from
Cornell University and B.S. from University of Miami. While at University of
Miami, Scott was a member of the varsity baseball team for the 2011 and 2012
seasons.
Scott is a Registered Representative of and Securities Products are offered through: