Industry Expertise
The Bloom Organization Offers A Variety Of Services To Support The Growth Of Your Business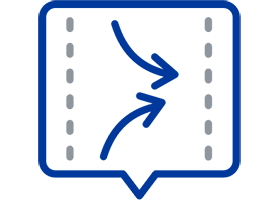 Mergers and Acquisitions
With a historical deal value in excess of $5 billion of market capitalization, The Bloom Organization has the experience and know how to complete a successful transaction. We understand that healthcare, more than any other industry, requires a deep understanding of the strategic value of both buyer and seller. We work closely with both Buy and Sell Side clients to tailor a detailed transaction strategy that exceeds your expectations.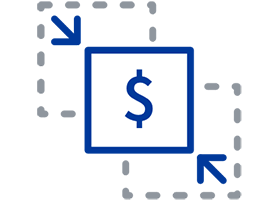 Growth Capital
We take pride in deeply understanding the capital needs of our healthcare clients to source the best capital solutions. Our personalized, detailed approach allows organizations to unlock shareholder value and promote growth. Whether considering a full recapitalization or strategic buyout, we are here to guide our clients through to a successful outcome.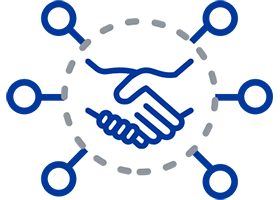 Strategy Consulting
We're committed to successfully guiding our clients through various Strategic Partnerships including venture capital, growth and private equity funds. Through long-standing relationships with healthcare providers and industry executives, The Bloom Organization works with clients to achieve their financial objectives.