Investment Bankers
The Bloom Organization specializes in healthcare transaction advisory. Our clients turn to us for negotiating the strategic partnerships, joint ventures, acquisitions, leveraged buyouts and other transactions that maximize return. We seek to create value for both the short term needs and long term goals of our clients.
More about us
Subscribe
Industry Experience
Mergers & Acquisitions
Growth Capital
Strategy Consulting

In my role as the executive leadership for the largest urology group in NJ, I am frequently tasked with negotiating and closing deals that our group requires in this changing medical environment. This perspective makes me uniquely qualified to say without reservation that my ASC would not have closed our deal without the Bloom team assisting in every step of the way.
Physician President, Urology Platform

I chose to work with Bloom a second time because they delivered the first-time and I developed a level of trust. Trust is so valuable when working with an advisor in a transaction.
President and Physician, Pain Management Platform

As part of our strategic plan, our ASC's wanted to create a long term partnership, position our facilities for significant growth, and create value for our investors. The Bloom Organization helped us negotiate a deal that accomplished all of our goals. I highly recommend any ASC or physician practice to choose Henry Bloom and his team.
CEO, ASC and Practice Management Company

The Bloom Organization brings to the table a deep knowledge about the physician-centric businesses, which is why I enjoy working alongside them in transactions. Legal and business issues are intertwined in the healthcare field, so I need to work alongside a firm like Bloom to be deliver the best possible work product to the client.
Lead US Healthcare Attorney, Global Law Firm

I've been working with The Bloom Organization in the surgery center business for more than 20 years. Bloom's experience and knowledge in this space is second to none.
Board Member and Former CEO, National Gastro Platform

We have developed such a deep relationship with Henry, Brian and the Bloom team because we've seen how they effectively communicate with and relate to physicians – this is a unique skill that they've developed over a very successful career.
Principal, Healthcare Private Equity

I've been on both sides of the negotiating table when working with The Bloom Organization, as a result I've gained a level of respect for their professionalism and commitment to negotiating the best possible deals for their clients.
SVP Business Development and Former Attorney, Market Leading Health System

I enjoyed working with the Bloom team because of their straight forward honest approach to negotiating a deal.
Operating Partner, Healthcare Private Equity Firm

There's a very small group of people that I would consider among the most knowledgeable in the ASC industry, I would consider the principals to be included in that group.
CEO, National ASC Operator
Transaction Activity
The Bloom Organization ("Bloom"), a leading healthcare services focused investment bank, is pleased to announce that its client, Nature Coast Medical Group, PA ("NCMG"), has completed a strategic partnership with InnovaCare Health ("InnovaCare"), a lead [...]
Read more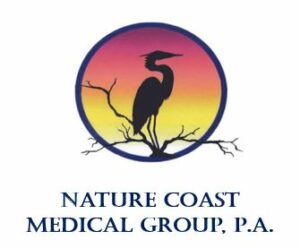 PARTNERED WITH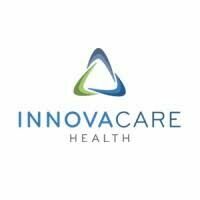 The Bloom Organization ("Bloom"), a leading healthcare services focused investment bank, is pleased to announce that its client, Great Neck Obstetrics & Gynecology ("Great Neck OBGYN"), has entered into a partnership with Northwell Health. Great Neck OB [...]
Read more

PARTNERED WITH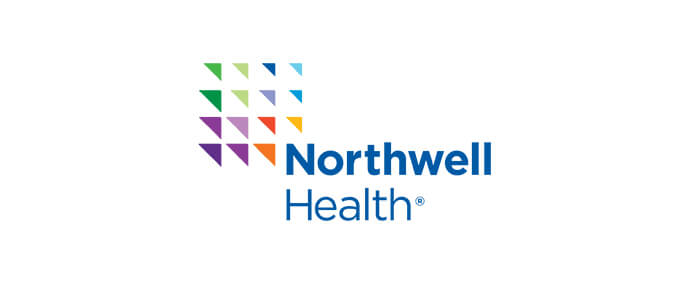 The Bloom Organization ("Bloom"), a premier middle-market sell-side advisor, today announced that its client, Louisiana Ear, Nose, Throat & Sinus, LLC ("LENTS"), has partnered with an Audax Private Equity ("Audax") portfolio company, Elevate ENT Par [...]
Read more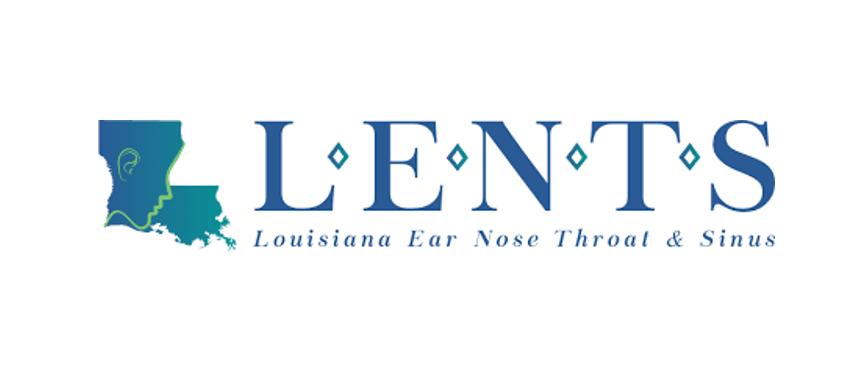 PARTNERED WITH