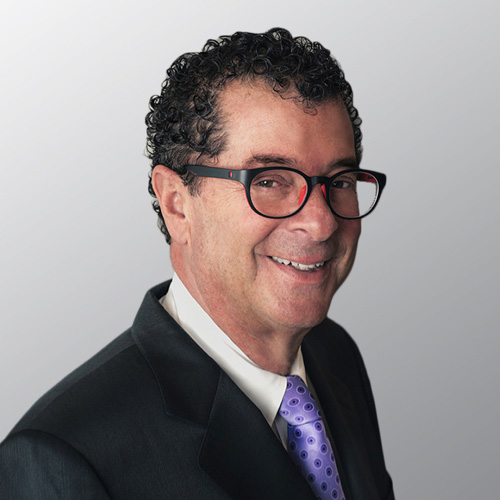 Henry H. Bloom
Henry Bloom founded The Bloom Organization in 1990. Since then, Mr. Bloom has accumulated more than 25 years of experience in advising physicians, group practices, ASC development companies, private equity firms, hospitals, and other types of healthcare operators and investors.

Today, The Bloom Organization, an employee-owned company (ESOP), is the preeminent advisor, development partner, and investment banker for physician practices. Mr. Bloom was an early pioneer in the surgery center industry space both on the development and transactional sides. Mr. Bloom is a co-founder and sits on the Board of G.B. LTD, a real estate holding company in New Jersey, which owns shopping centers, office buildings, and residential communities. He also participates as a board member in one of the largest urology groups in the United States. Mr. Bloom has led numerous transactions in physician practice aggregation.

Mr. Bloom frequently speaks at national surgery center and healthcare-related conferences. He has served as a keynote speaker on many panels. Topics discussed included the future opportunities offered in the healthcare services industry, growing trends, transaction methods, and effective acquisition strategies in all facets in the healthcare space. He resides in Sunny Isles Beach, Florida.