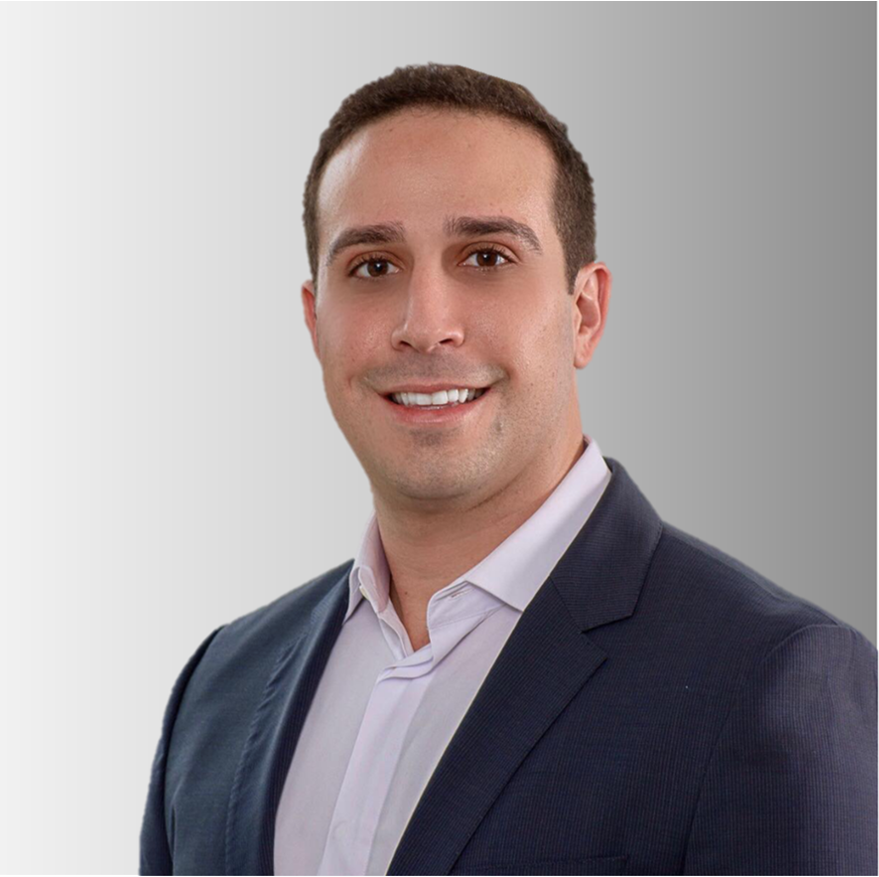 Steven Weiss, MBA, CPA
Steven is a Senior Vice President at the Bloom Organization where he oversees the Miami deal team and is responsible for all aspects of founder and physician-led M&A transactions including origination, transaction structuring, financing, and execution.  He is currently leading the firm's value-based and home-health care initiatives.
Prior to joining, Steven worked at Ardent Investors, a private equity firm focused on acquiring and developing lower middle market businesses. Prior to Ardent, Steven worked on HIG Capital's Advantage U.S. Buyout Fund focusing on control investments in stable, growth-oriented companies and supporting portfolio companies by executing strategic operational initiatives. Prior to business school, Steven worked at Prince Capital Partners, a family investment office focused on private equity and multi-strategy fund investments. Steven began his career in corporate accounting and is a licensed CPA.
Steven earned his M.B.A. from The Wharton School at the University of Pennsylvania and his B.S. from Florida State University. Steven is a Trustee of the JAFCO Children's Foundation Board and is a member of their Investment Committee.
Steven is a Registered Representative of and Securities Products are offered through: