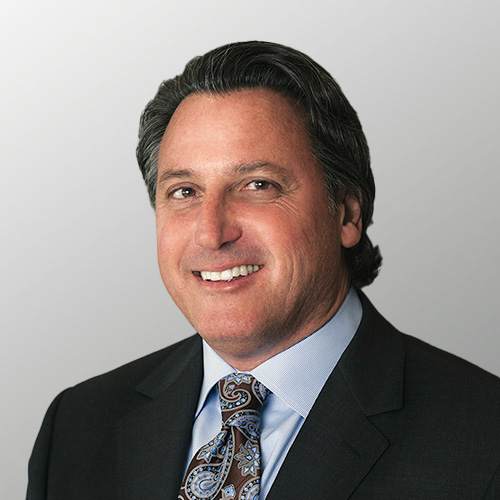 Bill Simon, ESQ
Bill Simon has developed, managed and syndicated surgery centers on the West Coast for over 20 years and has earned the reputation of one of the leading surgery center experts. In addition to developing numerous physician joint venture surgery centers over this time, he is also nationally recognized authority on all aspects of the surgery center business and leads the Bloom Organization efforts for the Western US.
In 1991, Bill developed his first project, the Pain & Rehabilitation Medical Group, an outpatient rehabilitation facility located in the South Bay of Los Angeles. Since then, Bill has successfully overseen the development of multiple medical groups and facilities, representing all outpatient surgical and procedural specialties. ASCs founded by Bill include: Coast Surgery Center, The Center for Ambulatory Surgical Treatment, Pacific Endoscopy Center of the South Bay, Fullerton Surgical Center, Surgical Center of San Diego, and Outpatient Surgery Center of Del Mar. In addition, Bill founded Innovative Health Care Management, the preeminent surgery center management and development firm in southern California.
Bill received his Bachelor's Degree in Finance from San Diego State University and then obtained his Juris Doctorate from the Western State University School of Law. He currently lives in San Diego. In addition to his work with IHM, Bill also co-founded Medical Finance, LLC, a premier factoring company for hospitals and ASCs that provides lien based surgical services to personal injury clients.