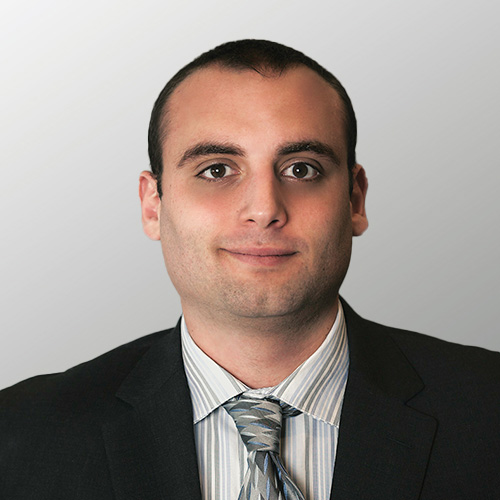 Phillip Russo
Prior to joining The Bloom Organization, Mr. Russo served two years as an Accounting Specialist for the University of Florida Clinical and Translational Science Institute (CTSI). The University of Florida CTSI was founded in 2008 to speed the translation of scientific discoveries into improved health by strengthening the university's ability to conduct clinical and translational research. At CTSI, Mr. Russo's primary responsibilities included analysis of services provided, update monthly ledgers, oversee budget compliance for department, and coordinate new intern training.
Since joining The Bloom Organization in January 2014, Mr. Russo has worked on more than 15 ASC projects, including development, syndications, acquisitions, and sales. His primary responsibilities include analyzing surgical data, financial statement analysis, valuation of ASCs, and due diligence for mergers and acquisitions.
Mr. Russo received his B.S. in Finance at the University of Florida in 2013.
Mr. Phillip Russo is a Registered Representative of and Securities Products are offered through: