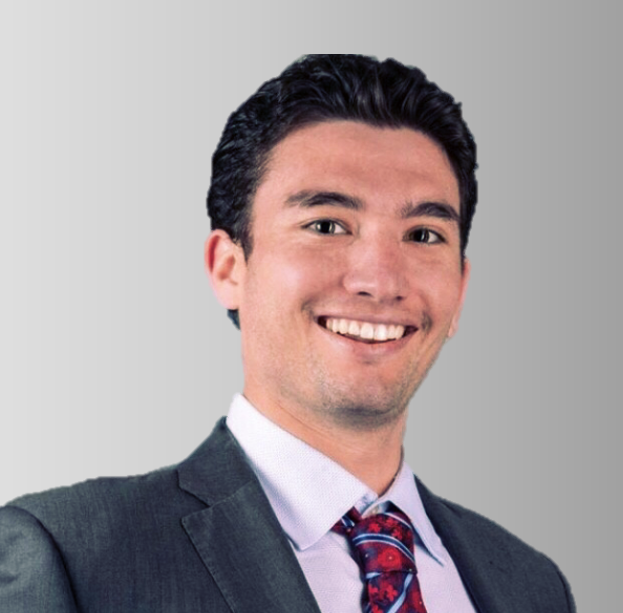 Graham Miller, CFA
Graham is an Associate at the Bloom Organization. His focus is on financial statement analysis, due diligence, and transaction execution.
Prior to joining the Bloom Organization, Graham worked at UBS Securities LLC on their Strategic Equity Solutions Group. While at UBS, his team was responsible for underwriting convertible bonds and derivatives as well as advising company founders on equity stake management. Graham began his career in Private Wealth Management and is a Chartered Financial Analyst®.
Graham received his B.S. in Finance from the University of Florida. He is a member the UJA Federation of New York, where he actively participates in community projects and fundraising events.   
Graham is a Registered Representative of and Securities Products are offered through: