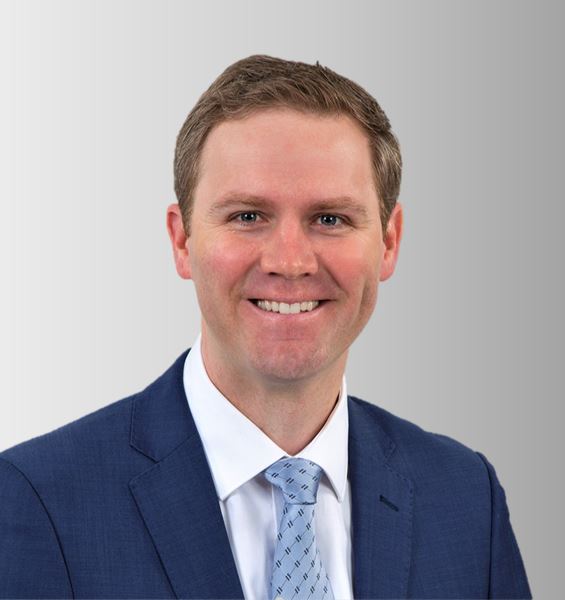 Adam Peterson
Adam Peterson supports The Bloom Organization's clients on both buy-side and sell-side M&A and equity transactions. He facilitates the valuation, due diligence, structuring, and advisory of physician practice transactions in lower middle and middle markets.
Mr. Peterson joined The Bloom Organization following service as an officer and fighter pilot in the United States Air Force. During this time, he flew in presidential directed missions, directed manpower operations, and advised C-suite equivalents on emerging tactics, strategies, and threats to the United States and its allies.
Prior to his military service, Mr. Peterson's experience includes private wealth at UBS Financial, and business-to-business enterprise offerings at Dell EMC.
Mr. Peterson is a graduate of Fairfield University's Dolan School of Business and distinguished graduate of the United States Air Force Weapons School (Top Gun).
Mr. Peterson is a Registered Representative of and Securities Products are offered through: